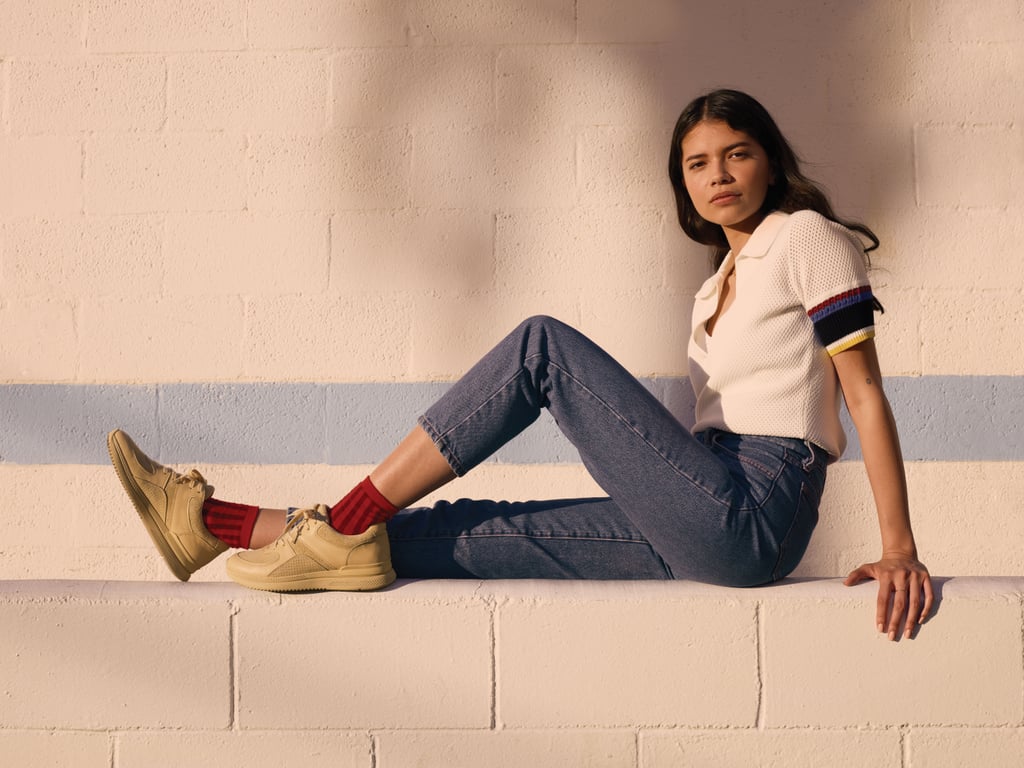 Everlane is stepping into a new footwear line. The minimalist (practically utilitarian) brand just announced the launch of Tread by Everlane, a unisex sneaker brand intent on offering the most environmentally low-impact sneakers on the market with its recycled materials, a nearly plastic-free sole, and carbon-neutral production process.
Aesthetically, the sneakers definitely fall in line with Everlane's other designs. Available in pale pink, gray, off-white, glacier, butter, navy, and black for $98, the sneakers feature a simple logoless design with an of-the-moment chunky sole.
Previously released shoes by the brand have a dedicated following, with many of them amassing wait lists with thousands of shoppers. So it should come as no surprise that ahead of the April 25 release date, the Tread sneakers already have a wait list available online. Check them out ahead to see if you'd like to add yourself to what we can only assume is already a rapidly growing wait list.
Source: Read Full Article