It seems like Christie Brinkley is able to forgive, but never forget!
The legendary model was subject to the wrath of Wendy Williams earlier this week when she was accused of faking injuries she suffered during Dancing with the Stars rehearsal, leaving daughter Sailor Brinkley-Cook to take her place in the cast. But despite Wendy's apology, Christie isn't going to let go too easily, and apparently neither is Sharon Osbourne!
ICYMI, the Wendy Williams Show host gave a half-assed "I'm sorry" during her show on Tuesday:
"I'm sorry, girl. You know I love you, Christie. I see you with your cast. I'm not gonna double down on what I said, but what I will do is apologize if I hurt your feelings. But my opinion still stands."
Is that even an apology, though?!
Osbourne didn't hold back during Tuesday's episode of her own show, expressing confusion to The Talk viewers as to why the Wendy's Got Heat author chose to take the low road when discussing Christie's injury:
"I have to go in on Wendy on this because not so long ago, Wendy was not in a very good place. She had so many well wishes from other people that she had run over the coals, so to speak. And everyone was behind her, wishing her well, sending out positive vibes. Why is it, no matter what this woman goes through in her life, her ups and downs, which we all do, but obviously hers were more public, and she's a 55-year-old woman who relapsed again on drugs, and the thing is nobody gave her a hard time. It was just love, support to her."
Osbourne continued (below):
"Now, here is a lovely lady Christie Brinkley who shattered her bones, has a metal plate put in. Now why does she have to be so mean? What is it within you that is so dark that you can't seem to get it out when the world shows you love and wishes you well on the rest of the journey of your life you are so dark inside and so mean constantly? It's like, I have to say I feel bad for her. I feel bad for people who have this anger, this nastiness inside them."
Ch-ch-check out all that Sharon had to say (below):
On Thursday's episode of The Talk, Christie actually got to speak for herself and reiterate her confusion about Wendy's initial shady statements because she believed they had a good relationship:
"Wendy Williams started this rumor, which was stunning to me because I've been on Wendy's show a couple of times. For some reason she liked me, and she would call on me to support her in tough times. So, I got a call one day that she was having a terrible bout of stage fright, and she was about to drop out of Chicago The Musical, and would I come over and talk to her. I was like, 'You will never meet a more supportive and loving cast. You will love this experience and you will regret it if you don't do it.'"
Brinkley knows a thing or two about divorce (she's done it four times), and shared she even helped Williams through her nasty separation with estranged husband Kevin Hunter Sr. earlier this year:
"I was there for her. Then she goes through a divorce, and I get a call again. I get a call again, because let's face it, I'm kind of an expert in that. I came again and was like, 'I'm going to help you.'"
Brinkley just hopes Wendy moves forward:
"My message to Wendy is, it's so much more fun to be kind. Try it. It can't feel good to try to hurt other people. If it feels good, something's seriously wrong."
Christie also made sure to thank Sharon for her defense (below) days earlier:
Do U agree with Sharon and Christie, Perezcious readers? We'll leave it up to U to weigh in (below) in the comments with your thoughts!!
Related Posts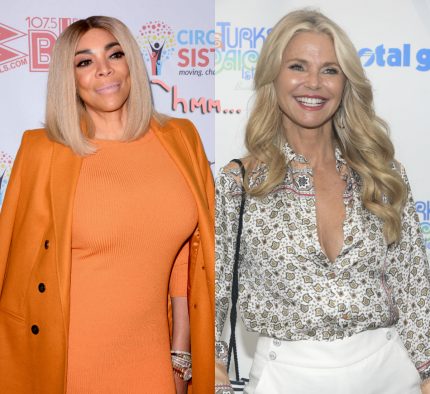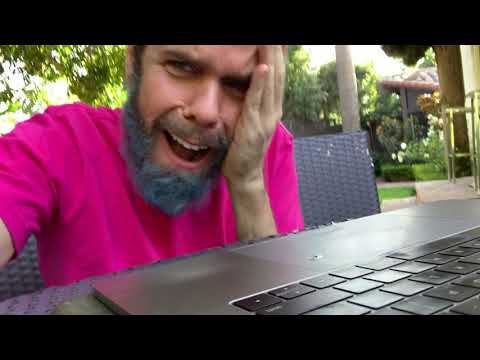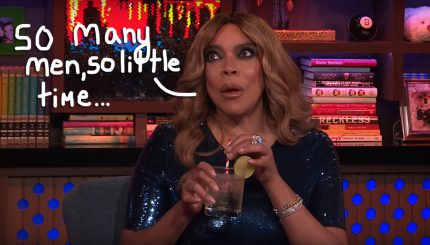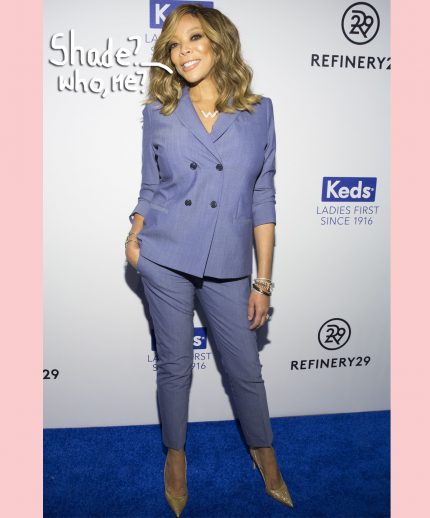 Source: Read Full Article