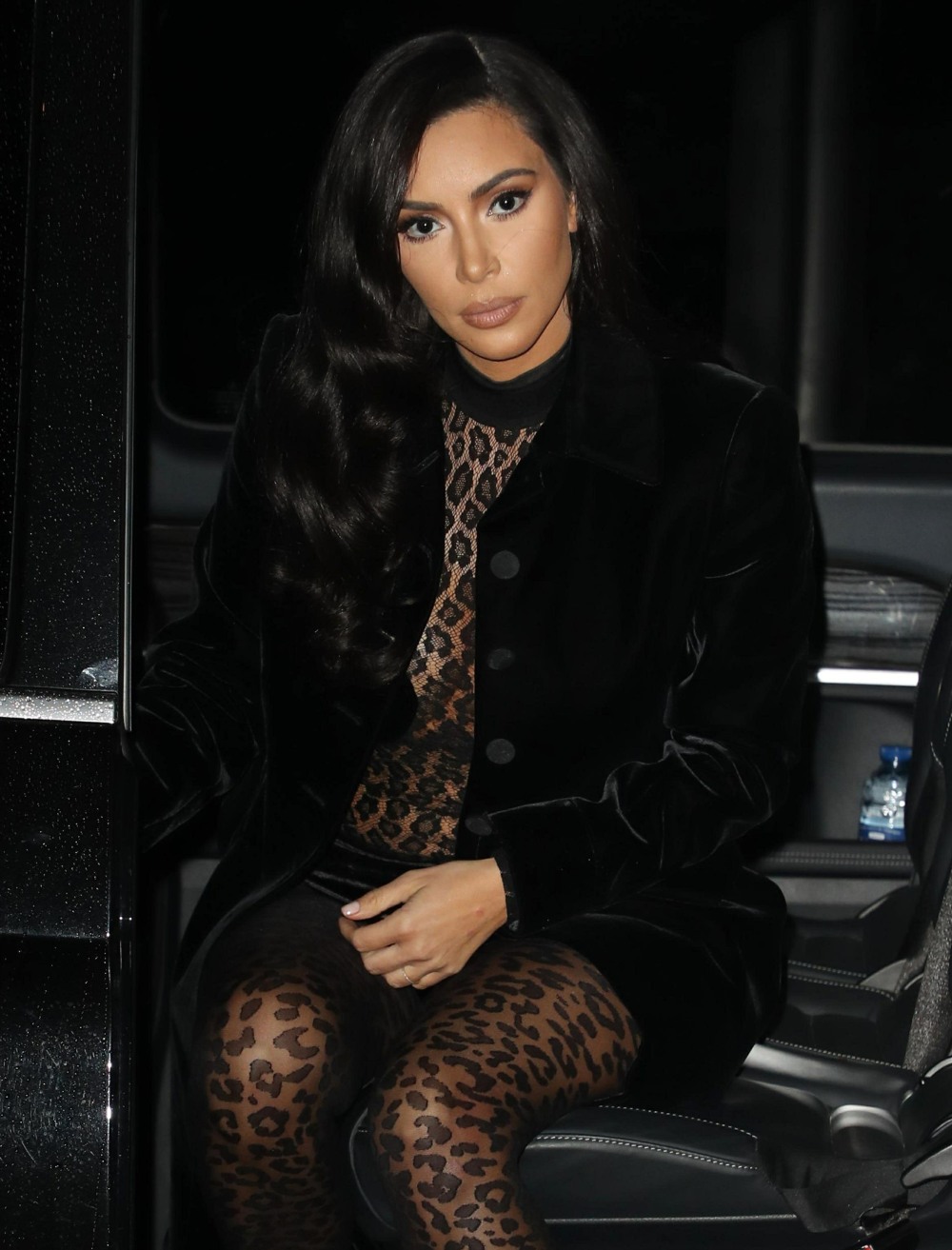 In the May issue of Vogue, Kim Kardashian announced that she's studying to become a lawyer. It's worth noting that Kim made this announcement just as she's finishing up her first year of the makeshift law school/reading-the-law thing that she's doing. As soon as she completes her first year of study – which will be any day now – she will take the "baby Bar exam," and if she passes that, she will continue to read the law and, I would assume, begin her second-year law school studies. I'm pretty much fine with everything Kim's doing, the only thing I dislike is that Kim won't acknowledge her privilege in this situation – she's got profound economic privilege, in that she has the time, money and access to do the "law school" thing this way.
Well, it looks like Kim is really finishing up (or maybe completely finished) with her first-year studies, criminal law, tort law and contractual law. Kim revealed on her Instagram Stories that she seems to be cramming for the Baby Bar, complete with her own handwritten notes and flashcards. Which brings me to a question… do people really still study like that? When I was a good student, years ago, I always took meticulous handwritten notes and I found the best way for me to retain the knowledge was to create my own outlines and highlights (plus I've always had a halfway decent memory for what I read/write). I think I tried flashcards but I never really got into them. But how do the kidz study these days? Isn't everything on their iPads and phones now? Do the youths still do flashcards?
Here's the image from her Instagram Stories – Kim's got great handwriting.
@kimkardashian good luck with your torts test today!
Photos courtesy of Backgrid and Avalon Red.
Source: Read Full Article